Regular price
Sale price
$91.00 USD
Unit price
per
Sale
Sold out
Share
Product Description

With our reversible Shibori Tie Dye Quilt, we at Holistic Needle Craft are endeavor to elevate the art of tie dyeing to the celebrated status it had achieved during the days of yore, when such a quilt would have been reserved only for the artistically inclined connoisseur with a penchant for comfort and durability.
 Non toxic plant-based dye, women led, eco friendly
Fabric

100% muslin cotton tie -dye fabric
Product fabric details

Textile Information

 250 GSM

100% muslin cotton tie -dye fabric

 Quilt inserts are 100% cotton batting

 Approximately 2.0 Kg

 90 x 108 inches 

 Washed and Ironed after completing each Quilt
Product care

Product Care

1. Always wash dark and intense color quilts and white and light ones separately

2. While washing cotton quilts machine washable with cold water on delicate cycle only. Do not bleach, air dry to keep the softness.

3. Can be machine dry with mild heat.

4. On tough stains you can use a mild liquid stain remover without bleach or optical brightener. Leave it to rest for 10 minutes without rubbing and wash in the washing machine.

5. Limit the amount of washing liquid (one teaspoon per quilt)-and always use detergents without bleach or optical.
Note

As this is a hand crafted product there may be a slight color variations.
View full details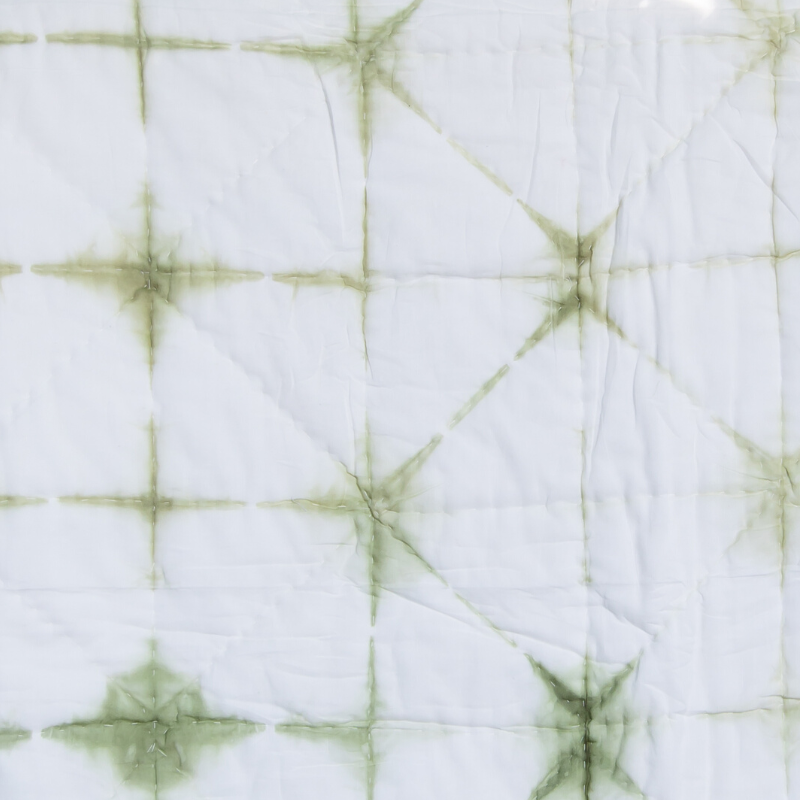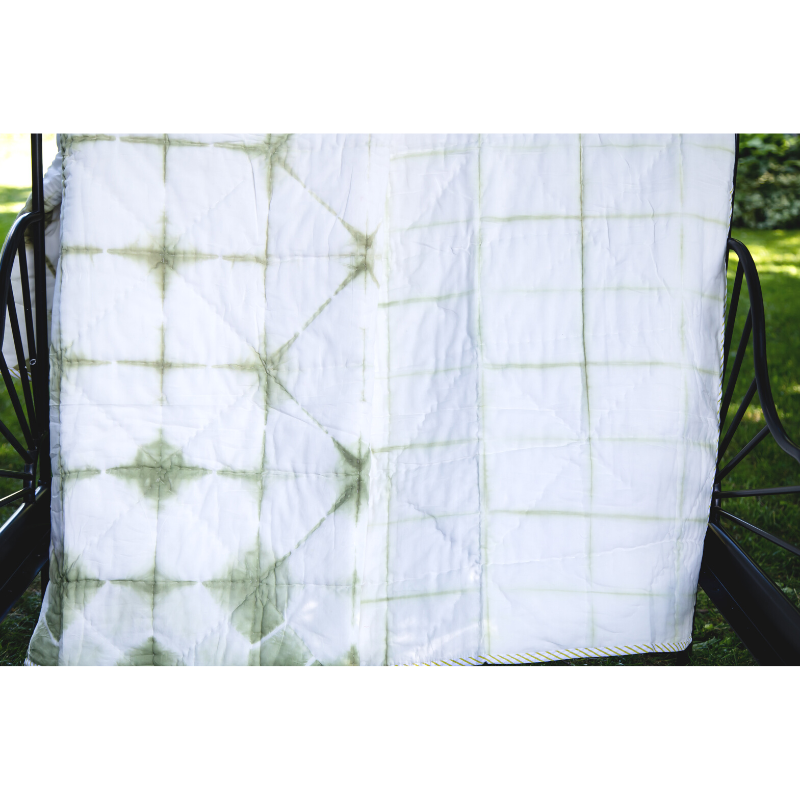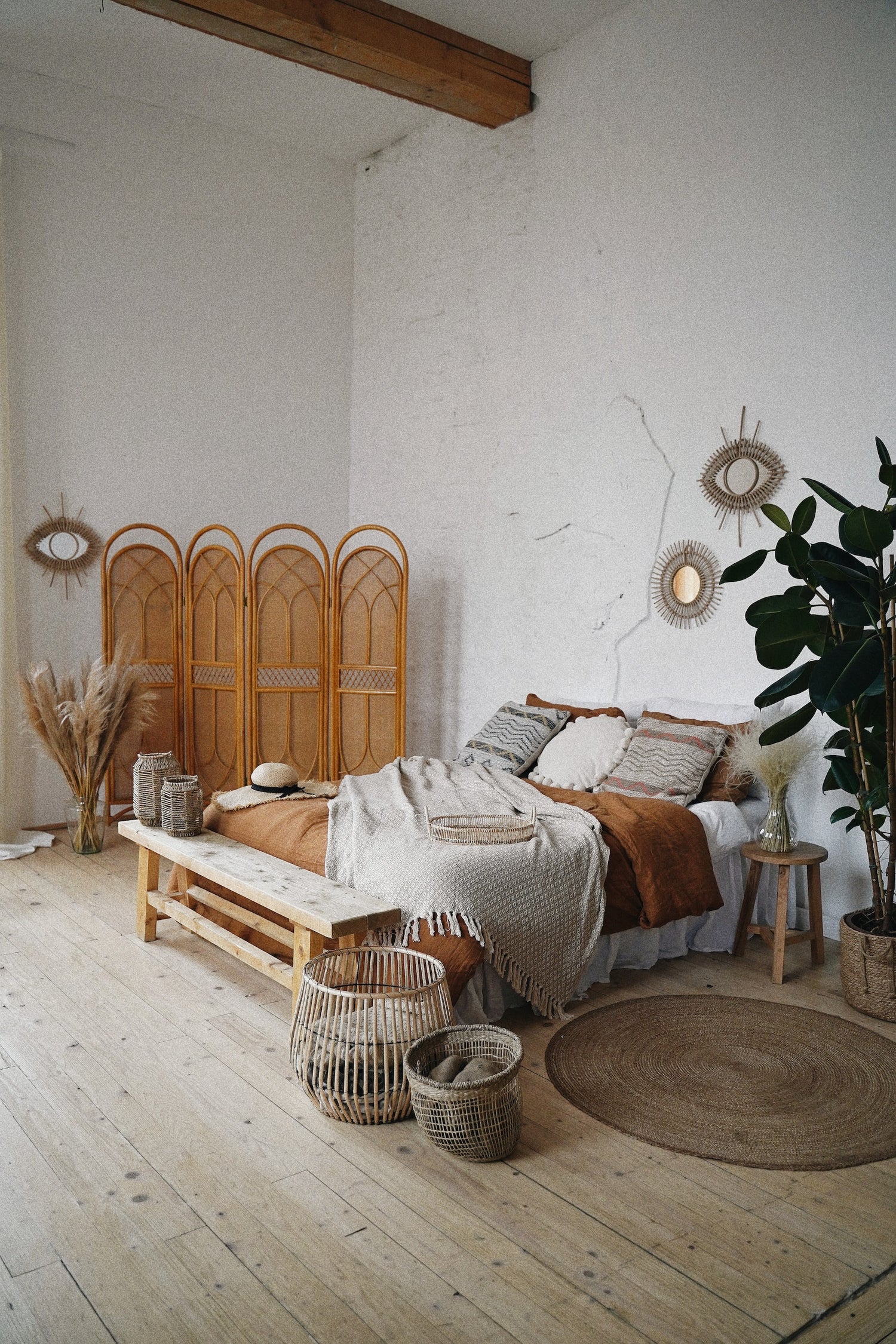 Holistic Needle Craft
At Holistic Needle Craft, we honor tradition and delight in the extraordinary. Our meticulously crafted and hand stitched sustainable lifestyle products serve one purpose: to elevate your every day and create homes filled with beauty, heritage, and meaning.
Shop All